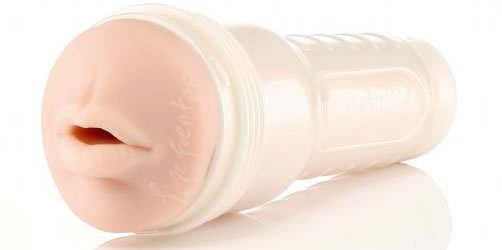 Fleshlight have just released a Lupe Fuentes Mouth orifice with the unique Swallow texture. This new Fleshlight mouth orifice has been exactly and carefully molded from the sexy Pornstar Lupe Fuente's own mouth. It's the closest thing to getting a real blowjob from Lupe Fuentes. And after looking at this pic below I'm sure you'll want one from her:
So imagine being able to get a blowjob from Lupe Fuentes whenever you want? She's such a little sex bomb and now you get to have her all to yourself!
Here's a direct view of the molded Lupe Fuentes Mouth: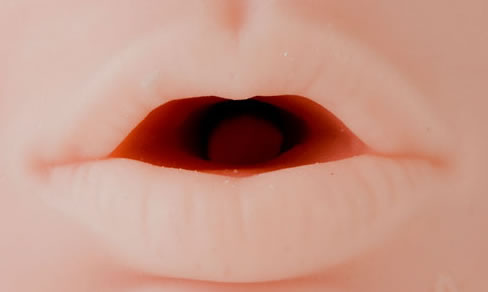 The Lupe Fuentes Fleshlight mouth comes with the new Swallow Texture, which makes perfect sense, since Lupe is going to be swallowing all your juice.
Here's a a video going inside the Fleshlight swallow texture:
Fleshlight are having a special offer at the moment, where you get a Free Lupe Fuentes DVD with every purchase, as well as a 1 month free subscription to her website. Which means you can wank off with her Fleshlight while watching her on screen. What could be better than that? (Ok shagging her or getting a blowjob from her is better, but Fleshlight aren't offering that unfortunately). You also get 2oz of Gun Oil Lubricant Free with every purchase, which applies to all Fleshlight products. It's actually a pretty good deal because you get quite a lot of extra value for the purchase price.
PS. If you're looking for another Lupe Fuentes Fleshlight besides the mouth orifice, you can also get the Lupe pink lady and butt orifice. The Lupe Pink Lady orifice comes in both the Mini Lotus as well as the Tight Squeeze texture (which is actually very apt because she is so small and tight), and the butt orifice comes with the Forbidden texture.